Welcome Offer
30% Off Your First Bottle
For a limited time, try our best-selling tincture for only $80.50. Subscribe now to get 30% off your first bottle and improve your wellbeing with these benefits:

• Calms stress*
• Helps focus*
• Promotes restful sleep*
• Personalized dosage guidance
This purchase includes a subscription for a 1200 MG tincture that autoships monthly. After the initial order, each subsequent order will charge at 30% off MSRP ($115) plus tax. You may cancel the subscription any time - it's that simple!

All details of our subscription program can be found here.
"Every bottle is quality-tested to the Nth degree."

"One of the most effective at calming my anxiety."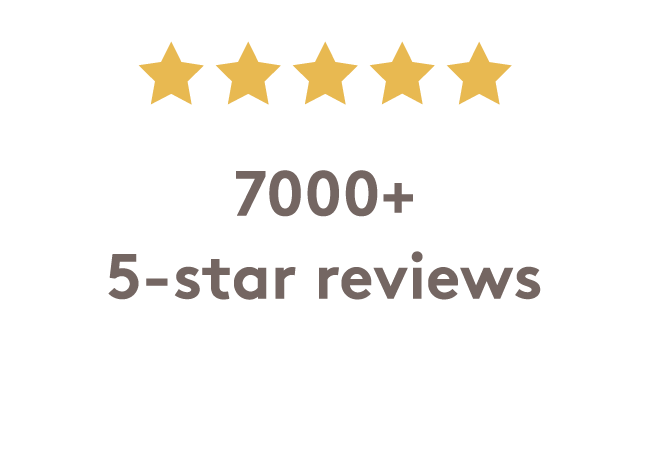 "This stuff definitely works."
"Designed to take the guesswork out of dosage."
The Benefits
Feel balanced.
Helping people manage anxiety, pain, and sleeplessness.
Anxiety
Quiet your mind and calm the storm.
When things get hectic and your stomach is in knots, Feals can ease your mind and calm you down so you can live in the present and have a better day.
Pain
Ease your pain and soothe your joints.
When your back aches and your knees creak, Feals can reduce inflammation and help relieve pain so you can feel like yourself again.
Sleep
Sleep tight and wake up refreshed.
When there aren't enough sheep to count, Feals can help you fall asleep faster and ensure longer periods of undisrupted zzz's so you can have a better tomorrow.
Why Tinctures?
Just a couple drops.
Tinctures are the safest, most effective delivery system for hemp extract. When taken under the tongue, hemp extract is more rapidly and efficiently absorbed for maximum benefit. The effects last longer than they do from smoking or vaping and without the negative byproducts.
Stories
See how hemp is helping people feel better.
Sourcing
All-natural & organic.
Our products are grown with care and hand-harvested by Colorado farmers following organic farming practices.
US Grown Premium
Full-spectrum hemp
Unlike isolates, which extract just parts of the hemp plant, full-spectrum means you get the hemp in all its glory — containing all compounds and terpenes found naturally in the plant.
This creates an entourage effect, wherein the compounds work better together than they do on their own.
100% USDA Organic
MCT oil
MCT oil–a fat-burning, metabolism-revving superfood is a saturated fatty acid made from coconut oil. We use it as a carrier oil to stabilize and increase the hemp's bioavailability in our products.
Extraction
Pure & potent.
Our goal is to produce the purest end product available. Our extraction process uses pressurized CO2 to pull hemp extract and other compounds from the hemp plant using specially-crafted equipment. The hemp extact produced is potent and free of chlorophyll and other chemicals.
Formulation
Less is more.
Our products are formulated with only the purest ingredients and without the use of fillers, flavors, or unnecessary fluff. They contain only full-spectrum hemp and USDA certified organic MCT oil and nothing else.
Testing
Total transparency.
Before Feals reaches your hands, we test every batch produced with a third party lab to ensure purity and consistency. Every batch comes with a Certificate of Analysis verifying the Feals you've received is crafted with only the finest ingredients.
Usage Guidance
How do I use Feals?
Biological and environmental factors make everyone's response to hemp a little different. We'll help remove the guesswork and make it simple.
Take the Quiz