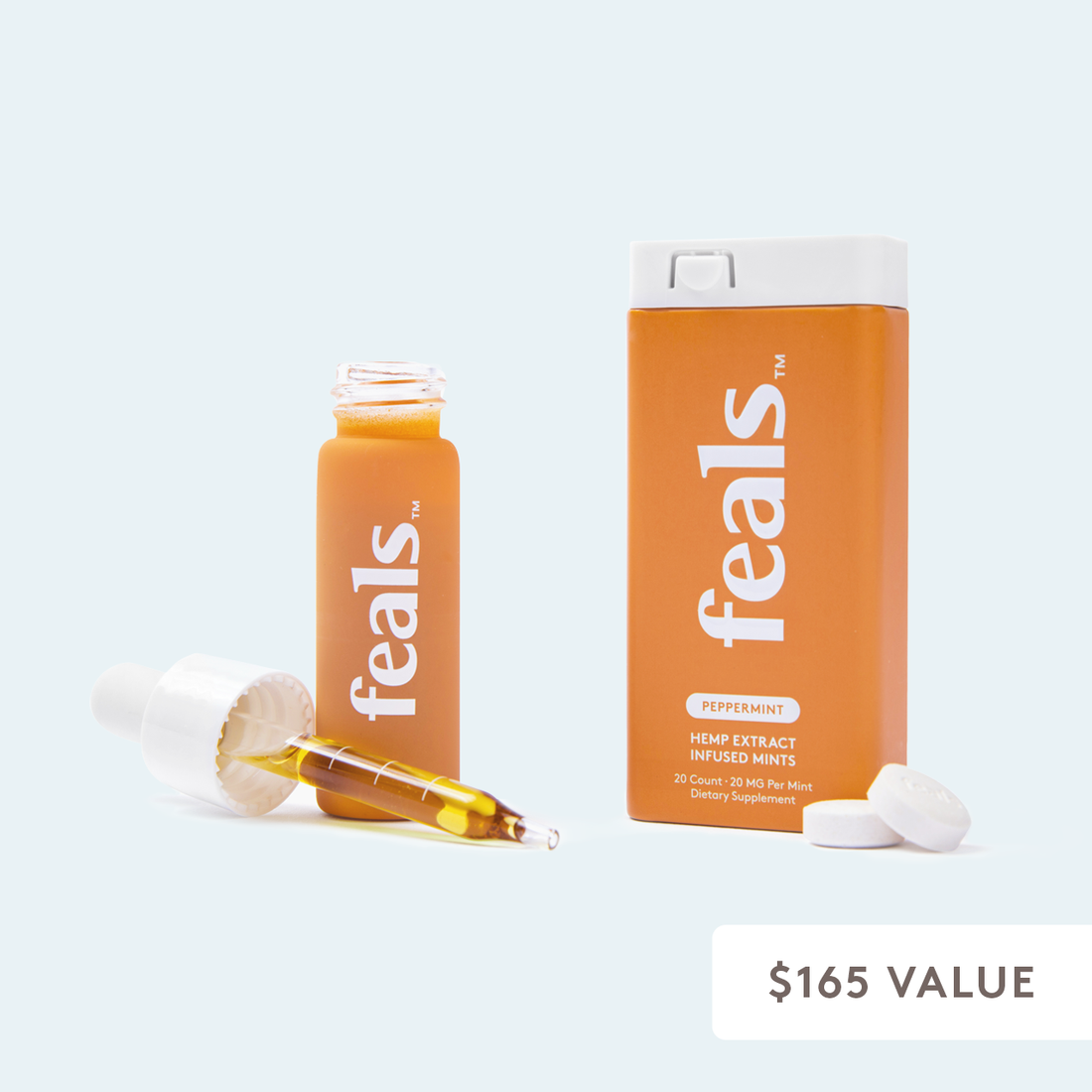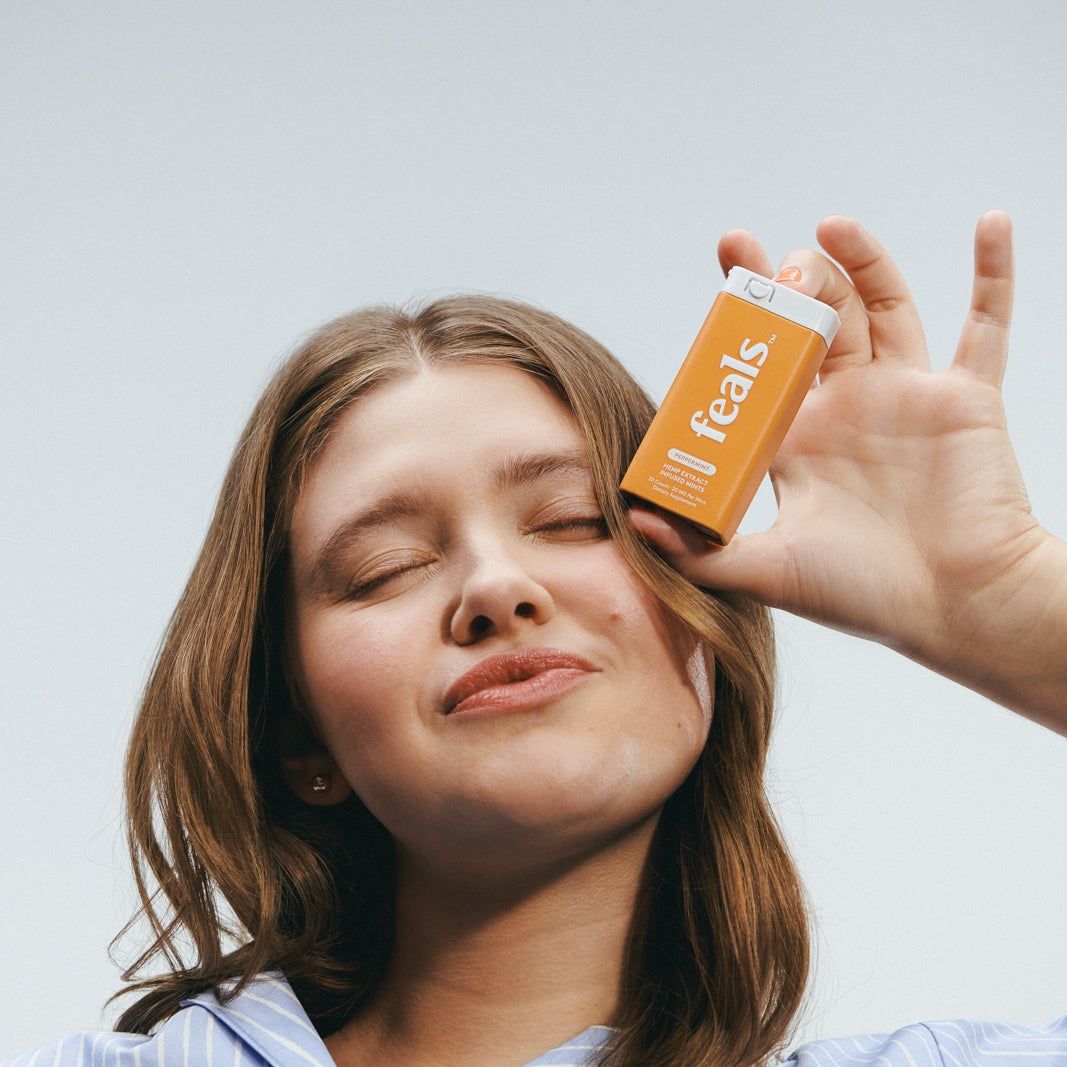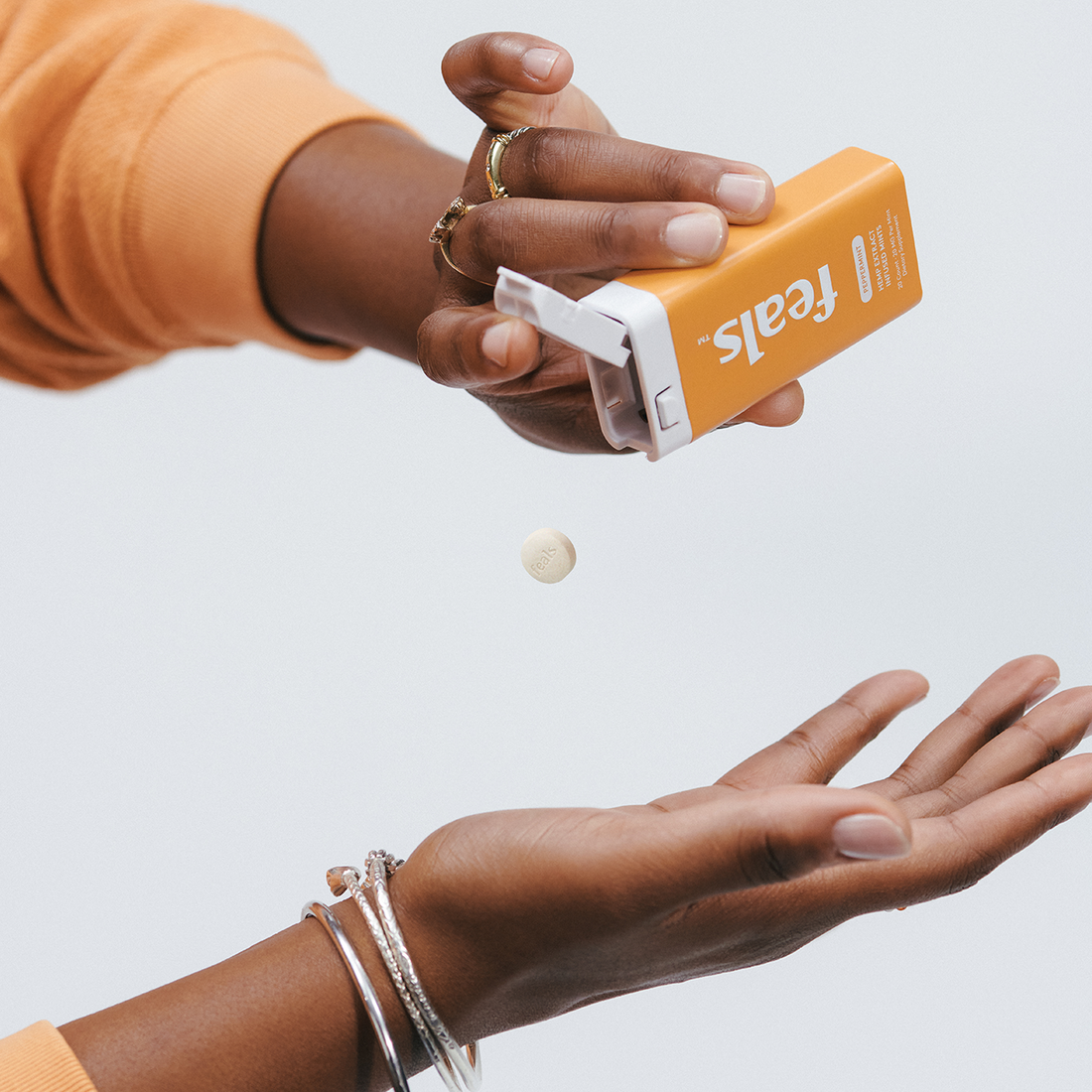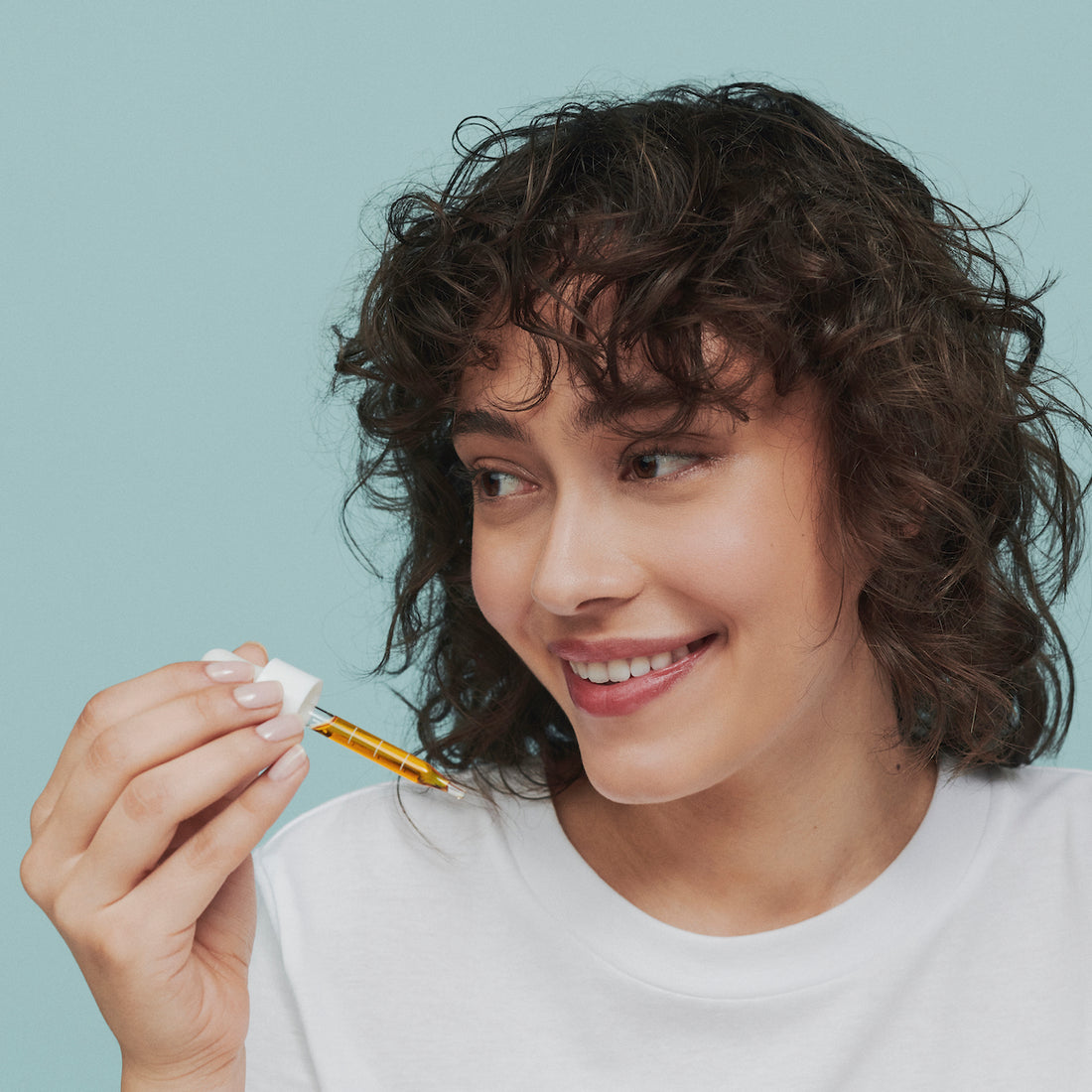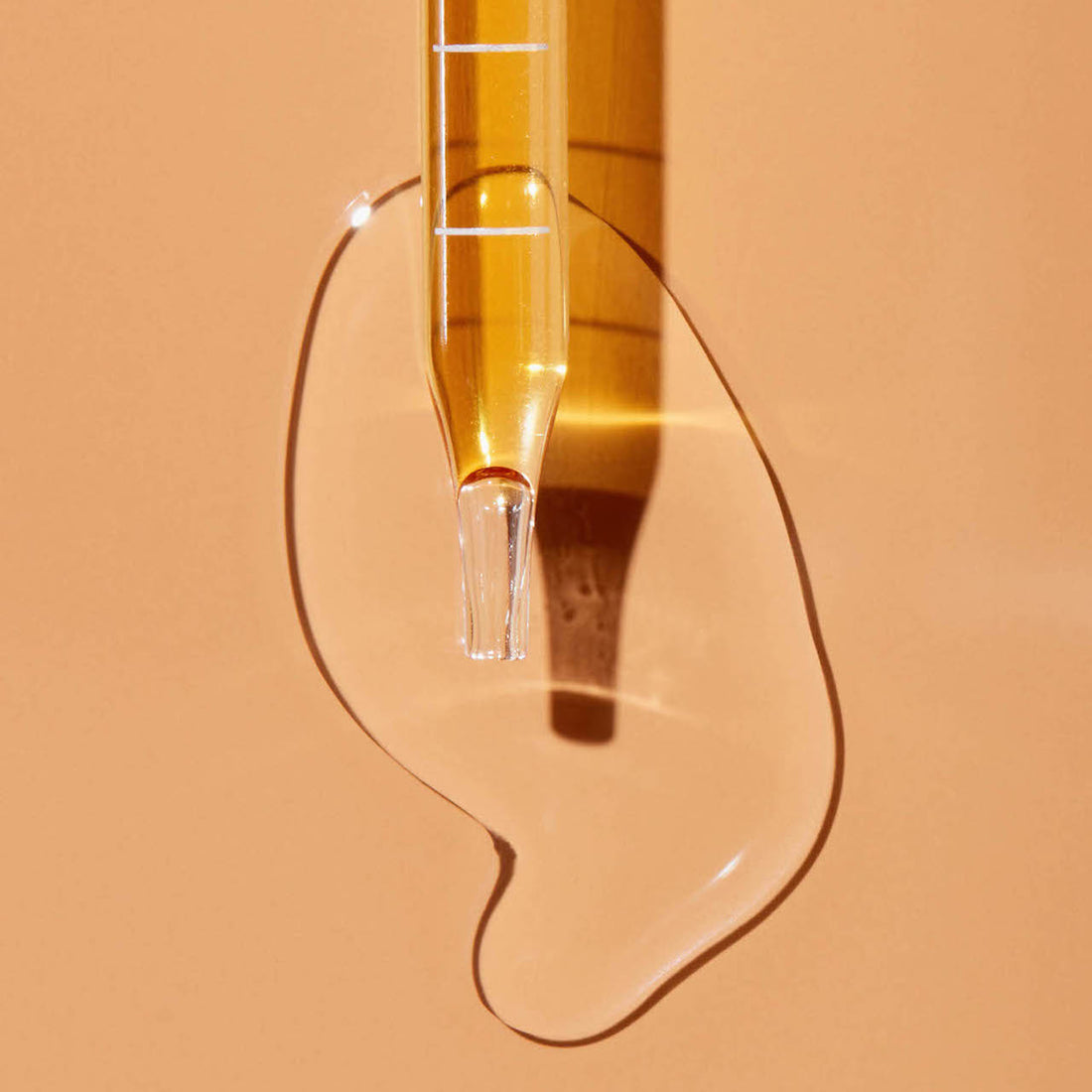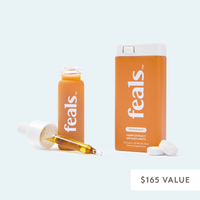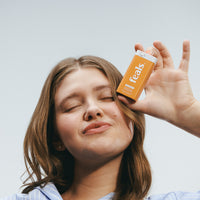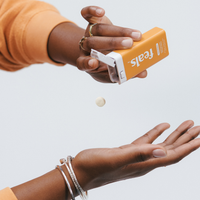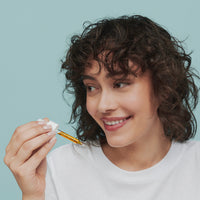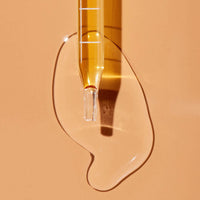 Daily Calm
The Calm Bundle
Designed to help you live calm and stress-free. All day, every day.
•
Banish stress with our bestselling full spectrum 1200mg Oil.
•
Access calm with refreshing peppermint flavored hemp Mints.
What's Included?
Everything you need
to
beat stress and
embrace calm.
The Oil
Our bestselling full spectrum 1200mg Oil for all-day calm.
The Mints
A portable dose of chill anywhere your day takes you.
1:1 Dosage Coaching
Personalized support so you meet your wellness goals.
Transparency
No secrets here.
Every batch of Feals goes through rigorous testing. Third-party lab tests are available via QR code on every Feals product, just focus your phone camera on the QR code and the results will pop up.
See Lab Results
The Benefits
Dial down the stress and bring on the calm.

A daily supply of our 1200mg Oil will help you stay zen when the day gets hectic, and our 20mg Mints will be there with you to make sure an extra dose of calm is always right by your side.
Buy Now