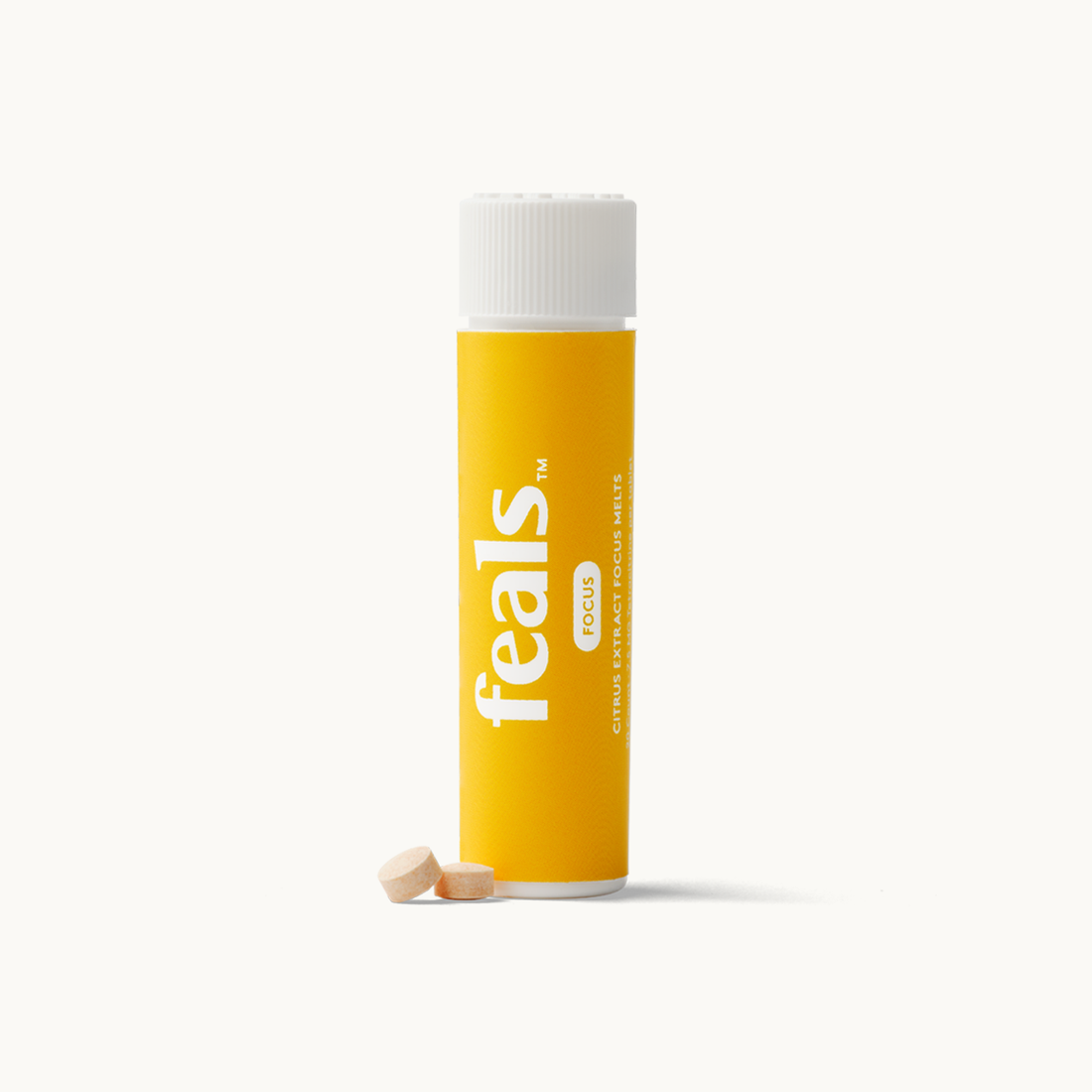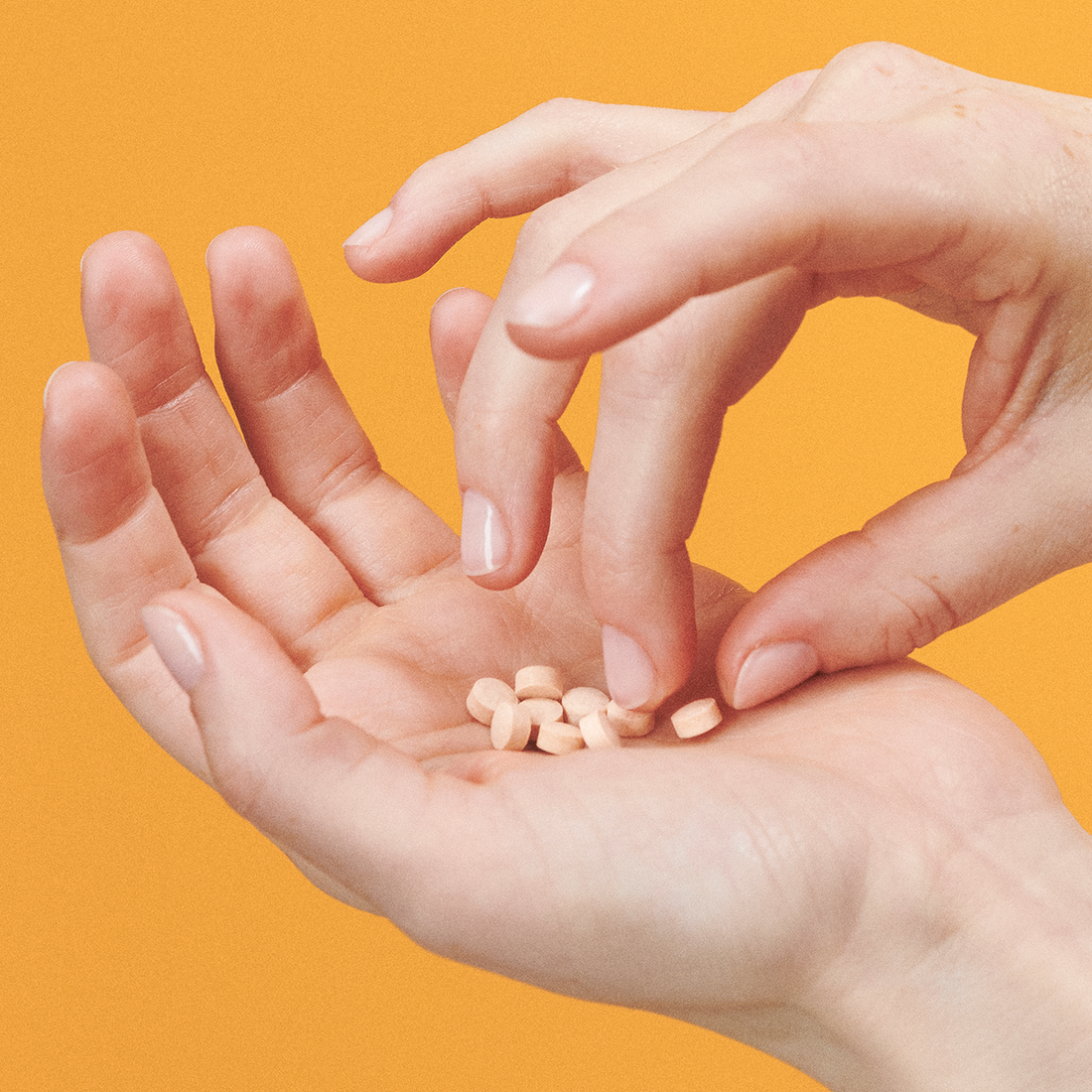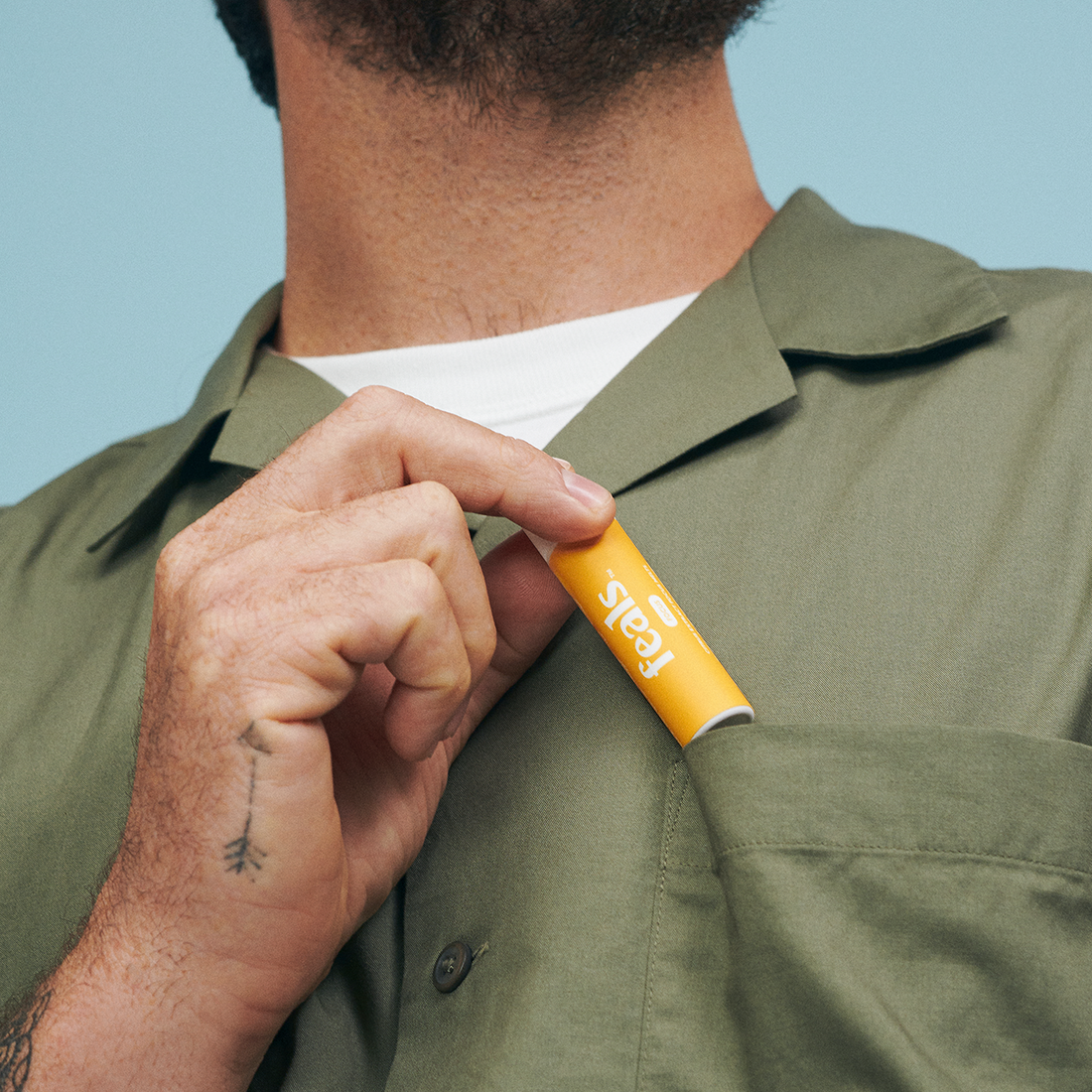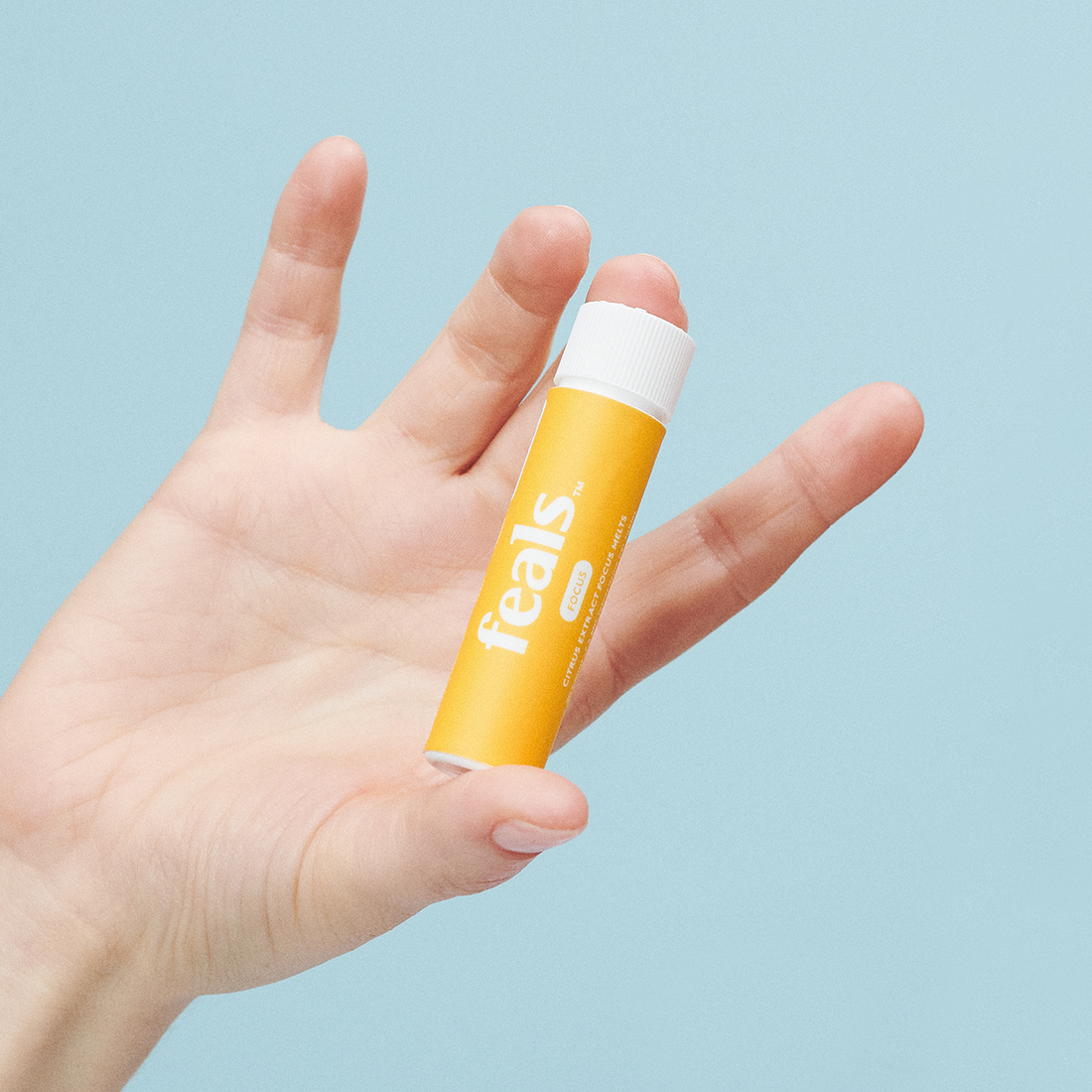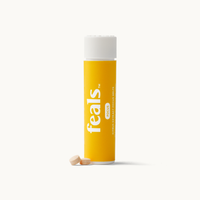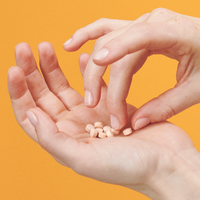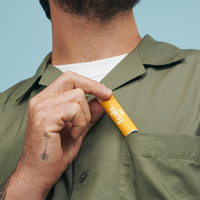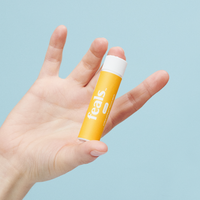 Crush the Crash
The Focus Melts
Caffeine-free focus you can feel, powered by Tetracitrene™
We've developed a proprietary, focus-boosting formula that unlocks the powerful benefits of naturally occurring compounds found in citrus peels. Tetracitrene™ is our proprietary ingredient found in our Focus Melts, and is your new key to staying focused anytime you need a boost.
Your essential starter pack.
Upgrade to a bundle for maximum savings and the full Feals experience.
Three oil strengths to find your perfect dose.
Crush the crash and activate laser focus when you need it.
A fresh dose of calm that's with you anywhere.
Personalized support so you meet your wellness goals.
The Benefits
Fast-acting focus when you need it most.
We all feel it, that dreaded slump that comes out of nowhere in the middle of the afternoon, when you know a cup of coffee will ruin your night.

That's why we made Focus Melts, a new way to save the day. They work in minutes so you don't lose a moment—all without the crash, anxiety, or sleeplessness that comes with caffeine or other stimulants.
Innovation
Introducing Tetracitrene™
We've developed a proprietary, focus-boosting compound that unlocks powerful benefits. Crafted from citrus peels, the
Tetracitrene™
in our Focus Melts is your new key to staying focused anytime you need a boost.
Transparency
No secrets here.
Every batch of Feals goes through rigorous testing. Third-party lab tests are available via QR code on every Feals product, just focus your phone camera on the QR code and the results will pop up.
See Lab Results
Frequently Asked Questions
Providing a safe way to focus is our top priority. All Feals products are manufactured in the United States and tested by a third party lab to ensure the utmost quality. The FDA provides guidelines on how to manufacture supplements called Current Good Manufacturing Processes, or cGMP, which our manufacturing facilities are required to follow.
No. They are 100% caffeine-free. You can still consume them with coffee, but many of our customers have reported an ability to significantly cut their coffee consumption with the use of Focus Melts.
Focus Melts are designed for daily use. For long or demanding days, it is perfectly safe to take several tablets. We recommend taking the first tablet upon waking, and the next in the afternoon after lunch.
Focus Melts are fast acting and you should start to feel the effects within 20-30 minutes. Everyone is different, so if you don't feel the intended effects, we recommend waiting up to an hour before taking a second tablet.
Start by taking them right after lunch to combat the dreaded afternoon slump. On days you need an extra boost, it's safe to take them multiple times throughout the day starting right after waking up in the morning.