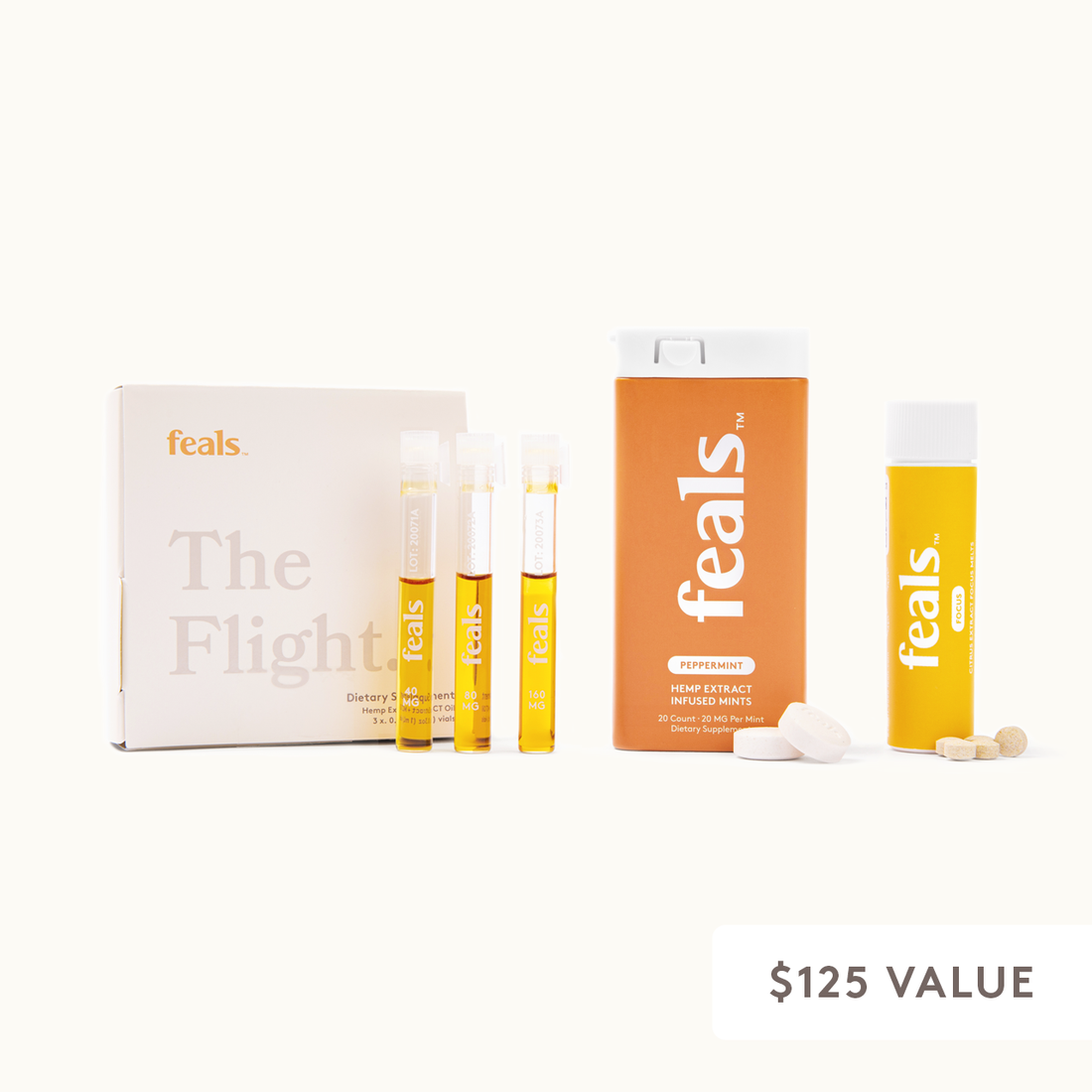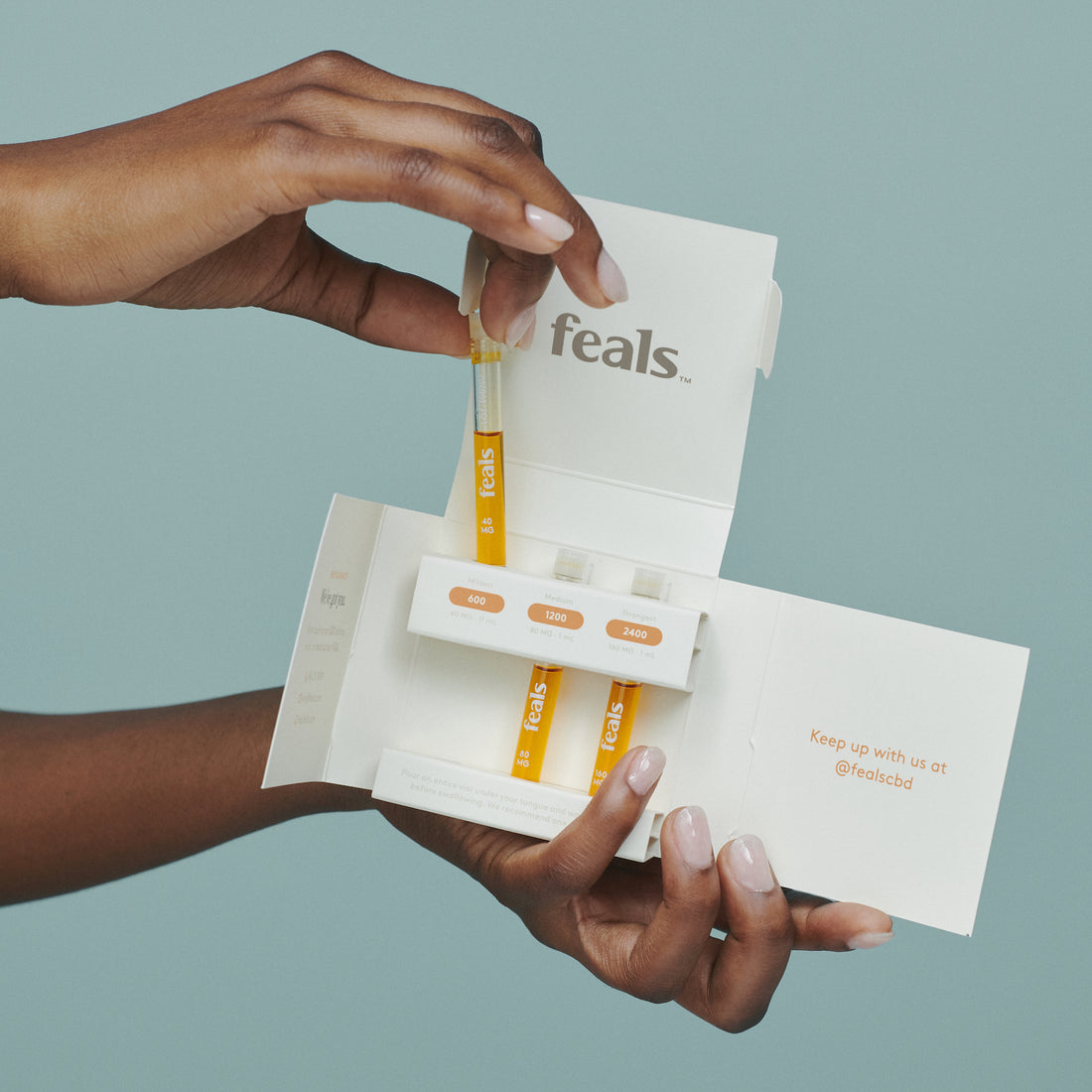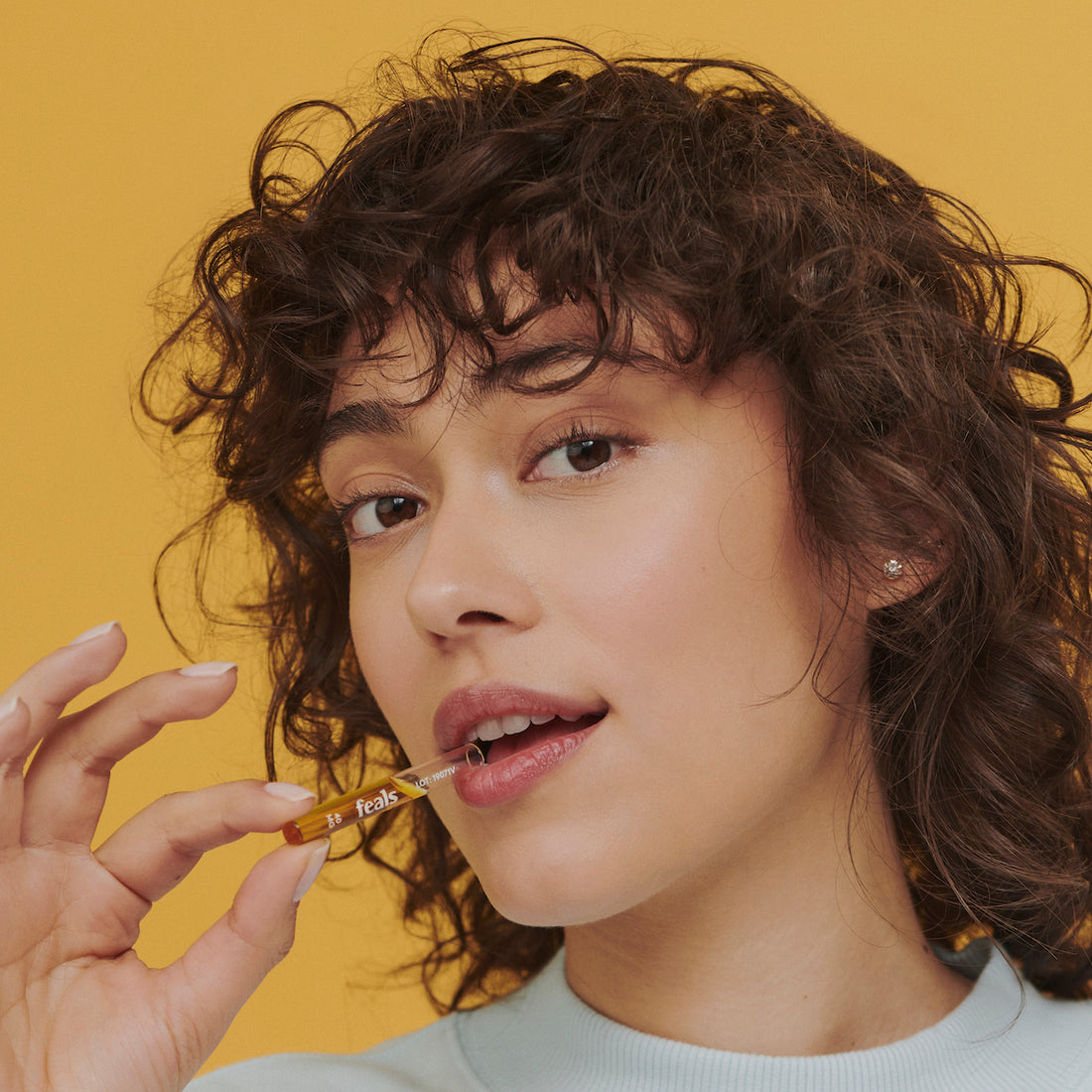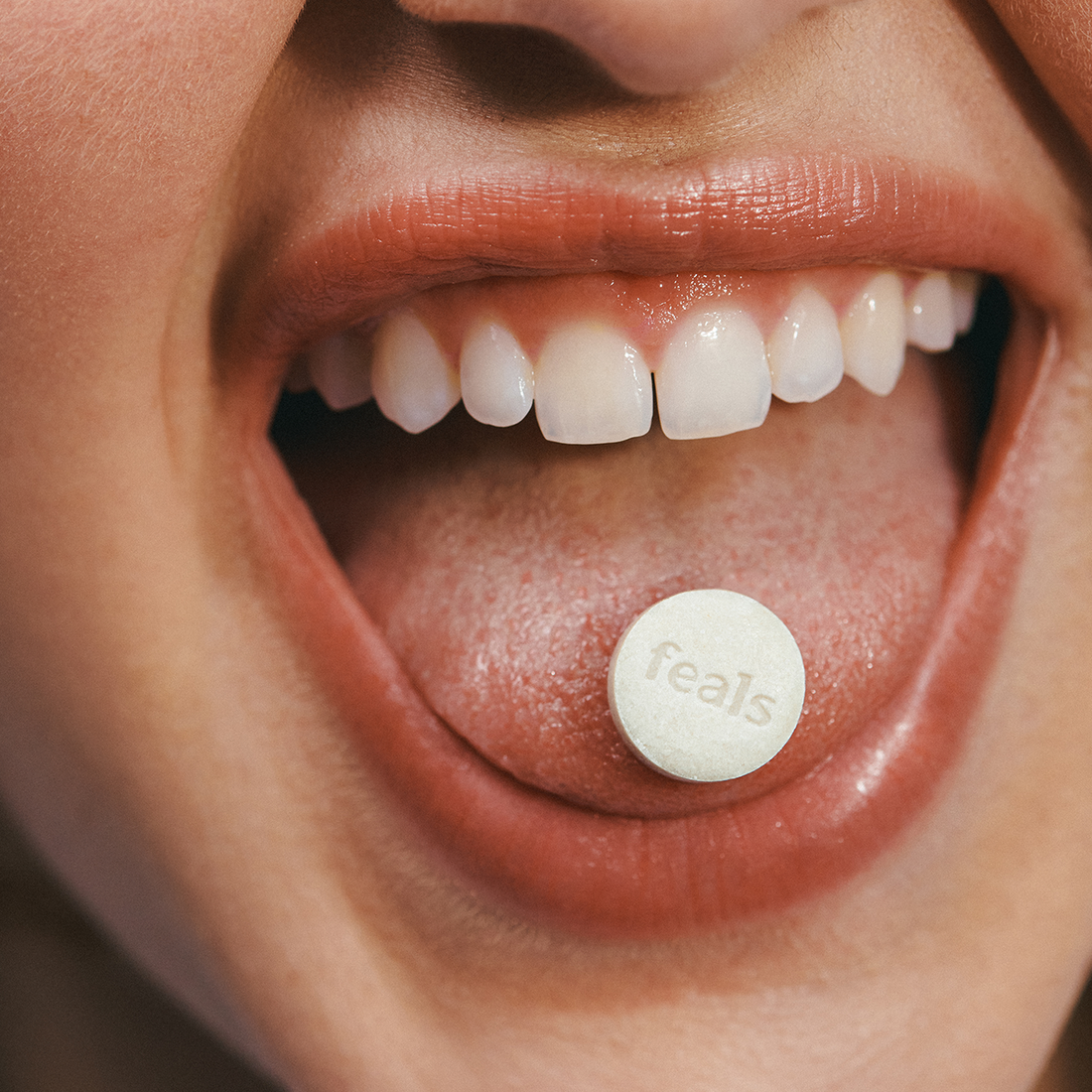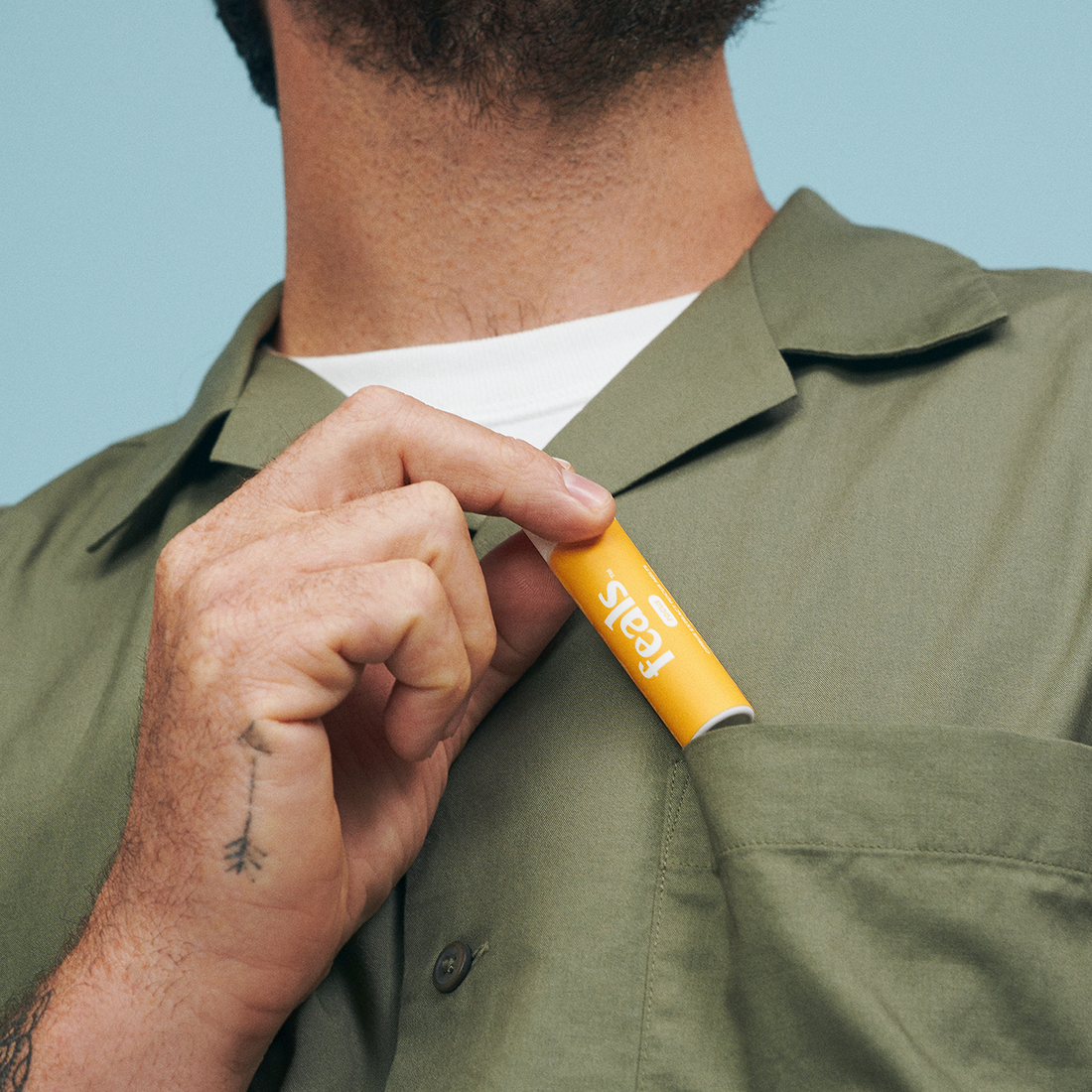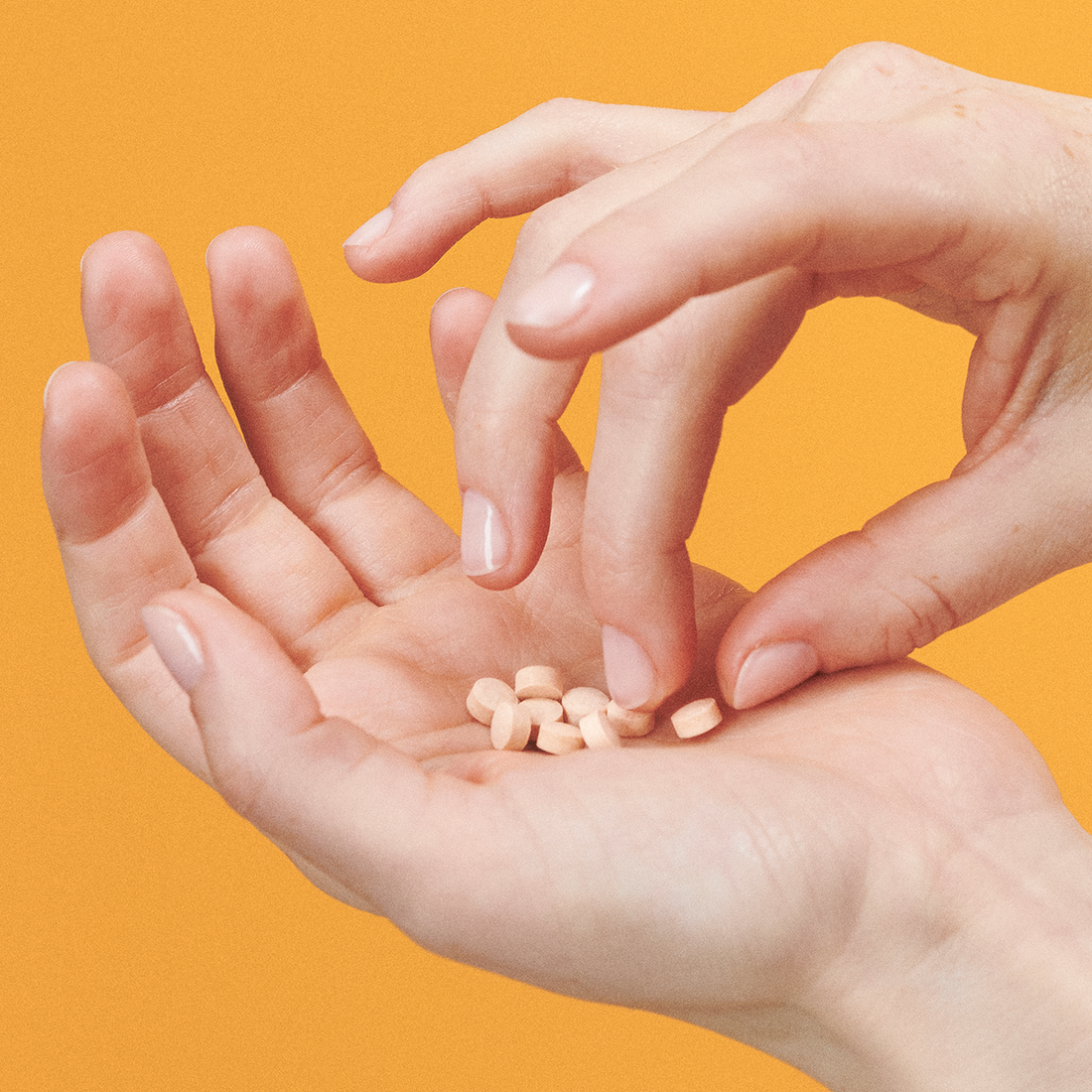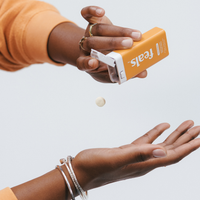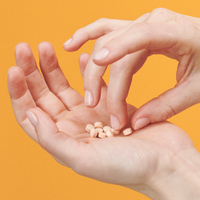 Your Starting Point
Find Your Feals Starter Pack
A collection of our bestselling products to support calm, focus, and relief.
•
Dial in your perfect dose with the Flight.
•
Boost concentration with the Focus Melts.
•
Keep calm on-the-go with the Mints.
What's Included?
Your essential starter pack.
The Flight
Three oil strengths to find your perfect dose.
Focus Melts
Crush the crash and activate laser focus when you need it.
The Mints
A fresh dose of calm that's with you anywhere.
1:1 Dosage Coaching
Personalized support so you meet your wellness goals.
Transparency
No secrets here.
Every batch of Feals goes through rigorous testing. Third-party lab tests are available via QR code on every Feals product, just focus your phone camera on the QR code and the results will pop up.
See Lab Results
The Benefits
Feeling better
starts now.
Meet all of our bestsellers with the Find Your Feals Starter Pack, the best way to get to know Feals and find out what works best for you. This month-long intro bundle to help you dial in your daily routine and maximize your calm, focus, or relief.

Still not sure where to start? No problem. Our trained Dosage Specialists are on standby to help you start your wellness journey today.
Contact a Dosage Specialist Now